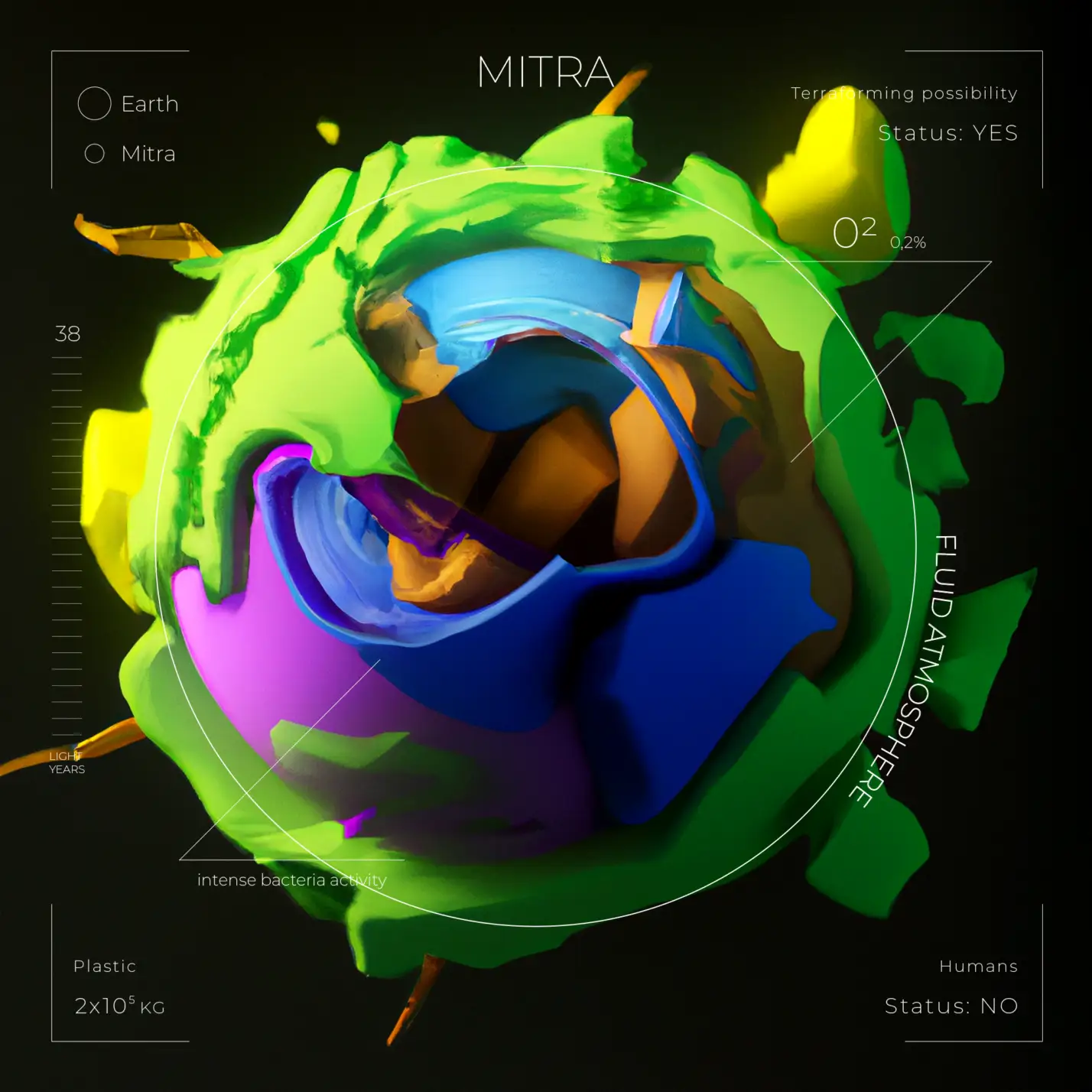 Miami Art Week and Art Basel kicked off and the grand gathering showcased the growth of digital art and the evolution of Web3 in the art industry. We were glad to be part of it!
Miami Art Week/Art Basel featuring works from @nubia.world artists. An event dedicated to @cointelegraph.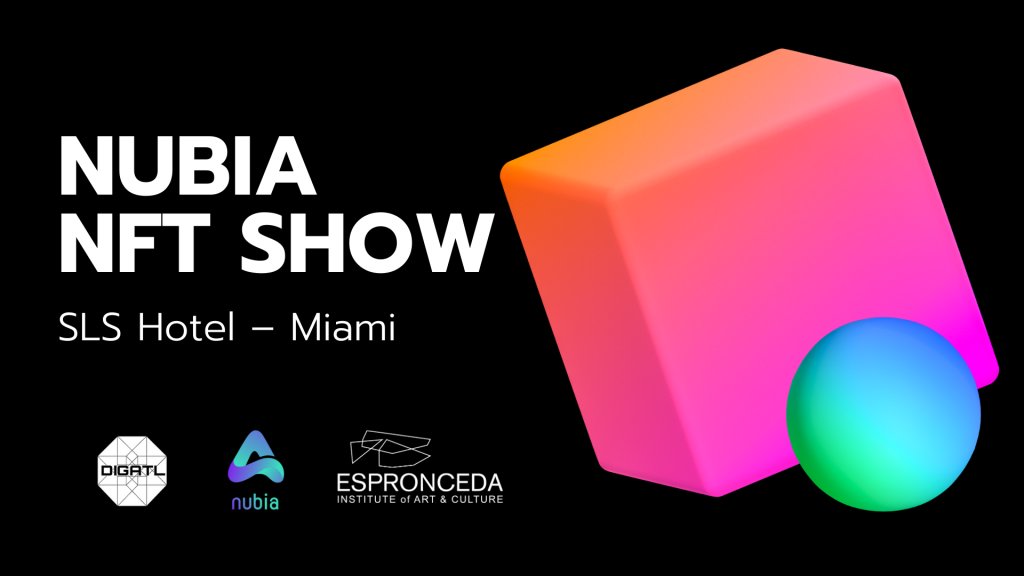 #esproncedabcn#artbaselmiami#miamiartfair#nftart
The works of this NUBIA NFT SHOW are created by the artists: Soliman Lopez, ImBue (Daniel Gonzalez, Cathline Smoos) and Mohsen Hazrati. And can be admired and collected on December 4th and 5th presentially and on the marketplaces where they are active nowadays.

Being an open platform that embraces diversity, Nubia collaborate and promotes artists who activate on all blockchains, and in the case of this drop, the artists' works are on three different blockchains.
---
Soliman Lopez brings for Nubia NFT SHOW the MESHFORMING NFT to the 1stDibs marketplace in the Ethereum network.
Meshforming consists of the co-creation of a global cosmology in collaboration between the artist and artificial intelligence. This cosmology imagines a universe full of plastic-based formations, located in a future (or present) time in which humans have colonised the entire universe through an absurd and excessive terraforming. Plastic thus becomes a materiality of which everything is made, allowing not only the life of humans, but also that of other species evolved to the environment.
Collect the artwork here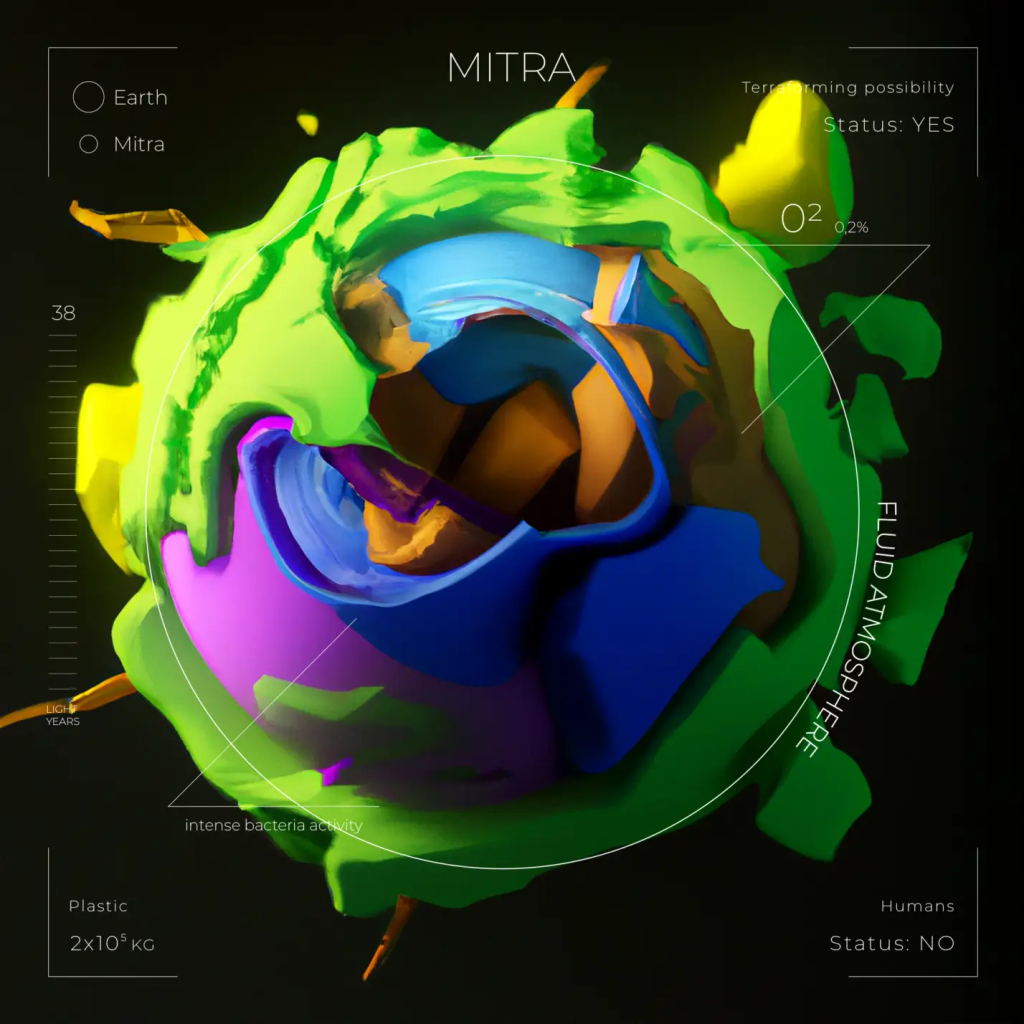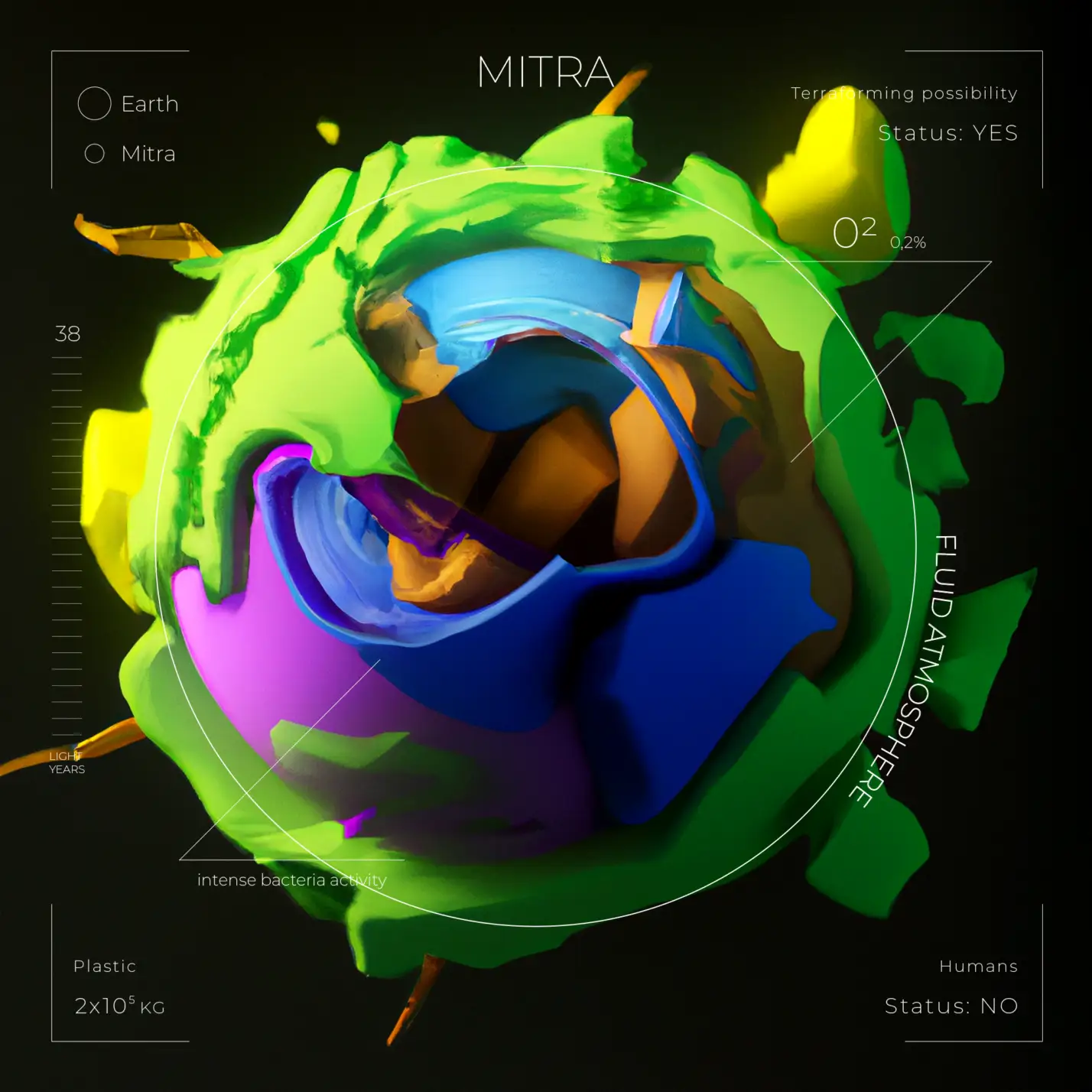 ---
Mohsen Hazrati brings the newer version of PoW (Perception of Wine) NFT to the Objkt marketplace from the Tezos network.
Artwork description:
This project is about finding a way to develop the contemporary perception of wine beyond its definition as a drinkable liquid.

Collect the artwork here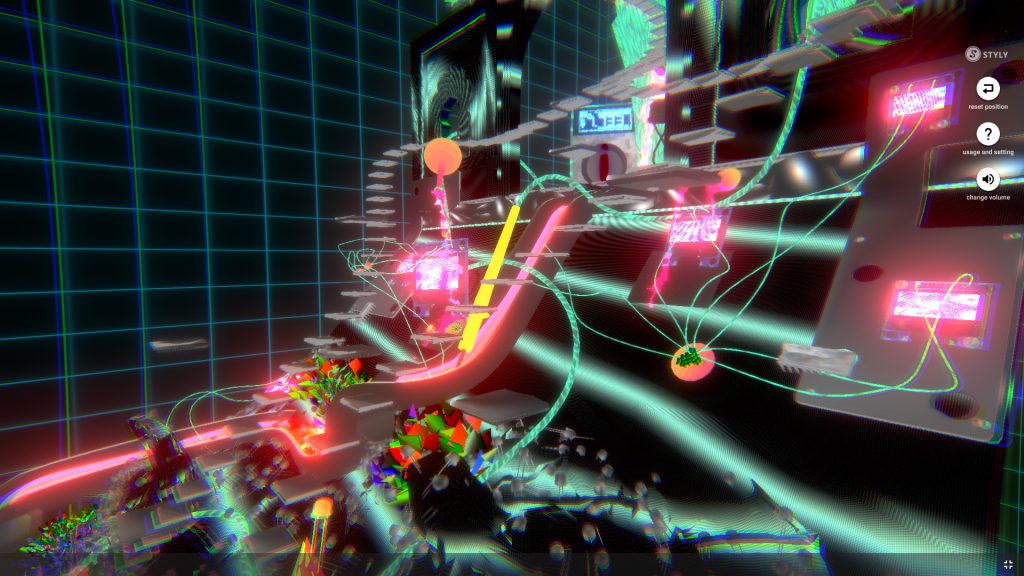 ---
ImBue: Daniel González & Cathline Smoos shows Ethereum Love, a collection of NFT on OpeanSea in the Ethereum network.
Artwork description:
Art as a way to give room to error. to enjoy the anomalies, destroying a concept in order to construct a new one. Erratum Love transgress the beauty of imperfection and the right to make wrong, The concept of Sex is glitching and glitch is part of the magic . The error that proves the vulnerability of our or bodily emotional system.The collection made of a series of short animations, regarding disruptive and imposible sexual scenarios, unveils the spell of making vulnerable "the vulnerable" and fragile "the fragile" suddenly beauty appears, killing the taboos.Cybersexuality must take on the mission of exploring the boundaries of sexuality, sensuality and the imaginary in a free poetic dimension. An invitation to explore, beyond space and time, to break conventions.Generated animations that pushed to the limit of the binary, crashing the rendering capacities of the machine could potentially smash the collective brain of society that can't often accept what is different.
Collect the artwork here
---
EVENT MIAMI:
The artists: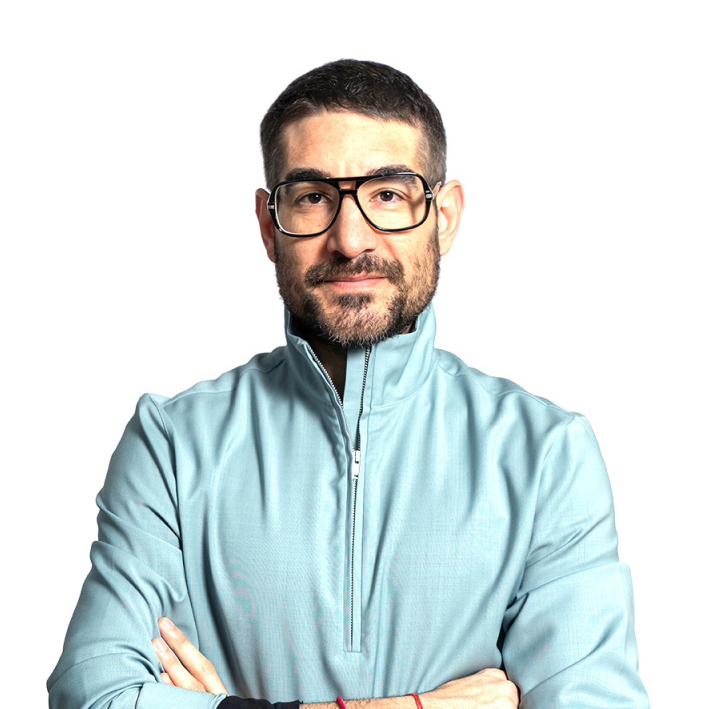 Sponsored by @digitalatl
@esproncedabcn
NUBIA is coming to NYC NFT this year 2023. Check our next venue!