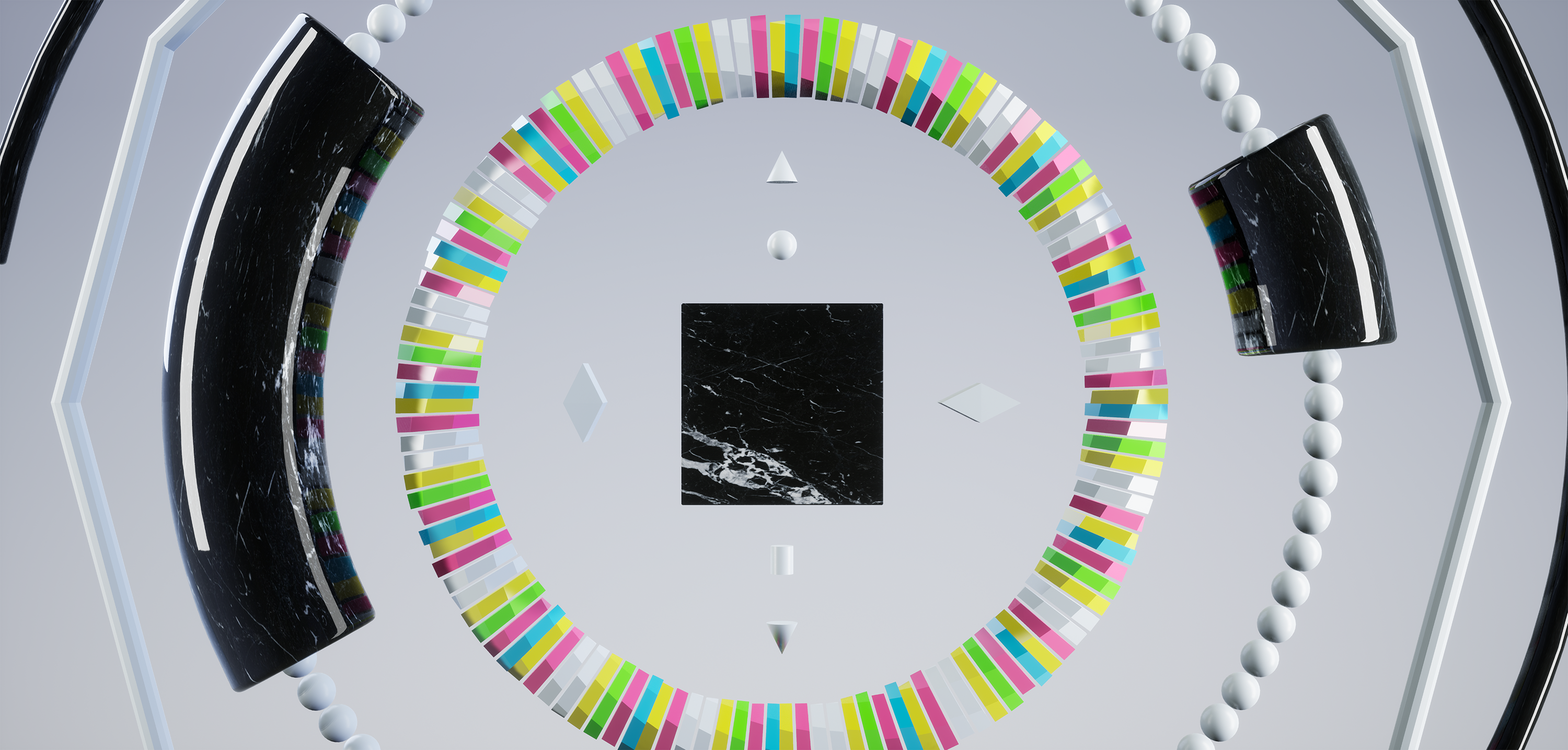 INTRONS
INTRONS is a proposal to solve the human and natural presence in virtual spaces or metaverses. It starts with a genesis collection of 1,500 dynamic, generative NFTs that contain the ability to store and represent 15 traits from their owner's genome. The project represents an evolution in the representation of reality, in which biotechnology is put at the service of the artist's gaze. All this results in creating a new digital identity extracted from various scientific data of the human genome obtained from genetic tests inhabiting the digital space. www.introns.org
ARS ELECTRONICA PLANET B
We are excited to announce that our artwork, INTRONS, has been selected to participate in the renowned Ars Electronica Festival 2022, taking place from September 7th to 11th in Linz, Austria. This international festival of art, technology, and society is a platform for the most cutting-edge and thought-provoking projects in the field, and we are honored to be a part of it.
INTRONS is an interactive installation that explores the concept of the non-coding regions of DNA, known as introns, and their impact on genetic expression. Through a combination of cutting-edge technology and thought-provoking design, INTRONS invites visitors to immerse themselves in the mysterious world of genetics and discover the beauty and complexity of the genetic code.
We invite you to come and experience INTRONS during the festival and join the conversation about the intersection of art and technology. This is a unique opportunity to engage with some of the most exciting and innovative projects in the field and to connect with other like-minded individuals.
Don't miss this chance to be a part of the Ars Electronica Festival 2022 and to see INTRONS in action. We look forward to welcoming you to Linz and to sharing our vision with you. See you there!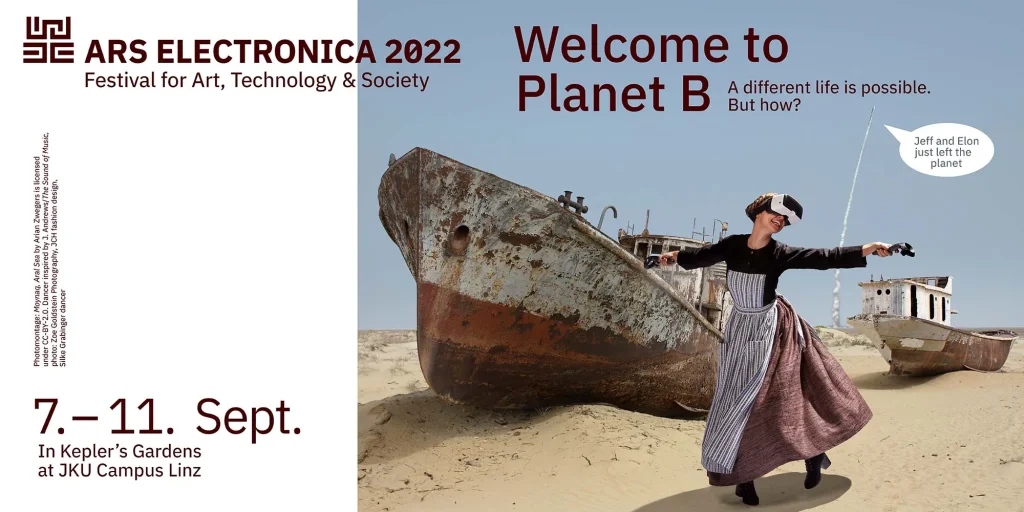 https://ars.electronica.art/planetb/de/nubia-introns/
SOLIMÁN LÓPEZ CHALLENGES GENETICS WITH INTRONS
Soliman López is a contemporary artist specialized in art, science, sociology and technology. Founder of Harddiskmuseum, OLEA crytocurrency and Innovation director at ESAT (Escuela Superior de Arte y Tecnología).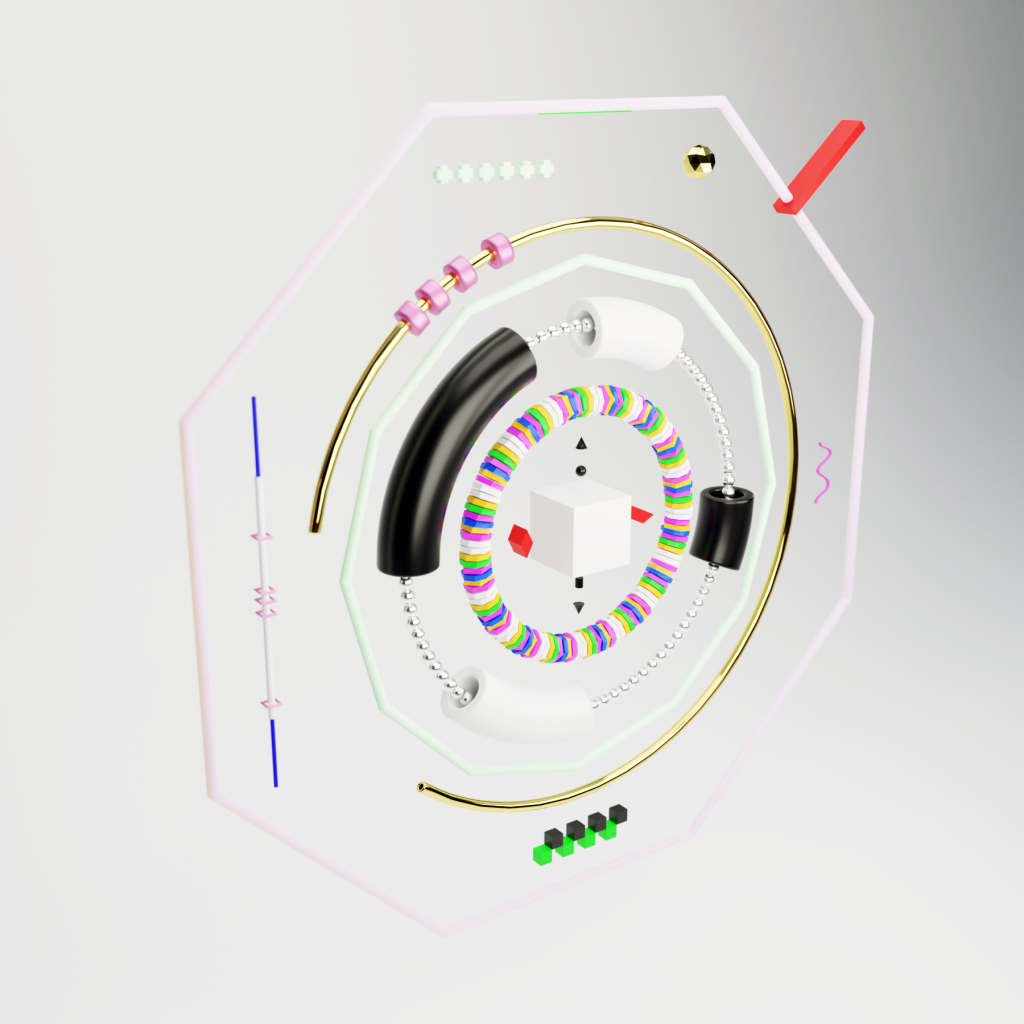 ---
This collection has a peculiarity that makes it unique: among its NFTs, there are some
with a higher rarity than the rest; their appearance is less frequent. This depends on the
individual variation that the URI creates in the NFT metadata and DNA values. The Rarities
Laboratory collects variations of both materials, from plastic to metallic effects, and
colours, backgrounds and textures. In addition, the data of the genetic material can alter
the shape, volume, width and size of each of the elements that make up the INTRON.
The presentation of the project will take place at the Espronceda Institute within the
framework of ISEA22 from June 10-16.

Contemporary to INTRONs, although with a different theme, is the CELESTE collection. It
consists of an automatic multimedia installation based on beacons equipped with video
cameras and microcomputers in different parts of the world that continuously capture the
sky in real-time. The result is an image in constant mutation, arrhythmic, with organic and
geometric shapes, and in the form of a kaleidoscope that presents us with the
construction of a new, entirely digital landscape.
---
The artist