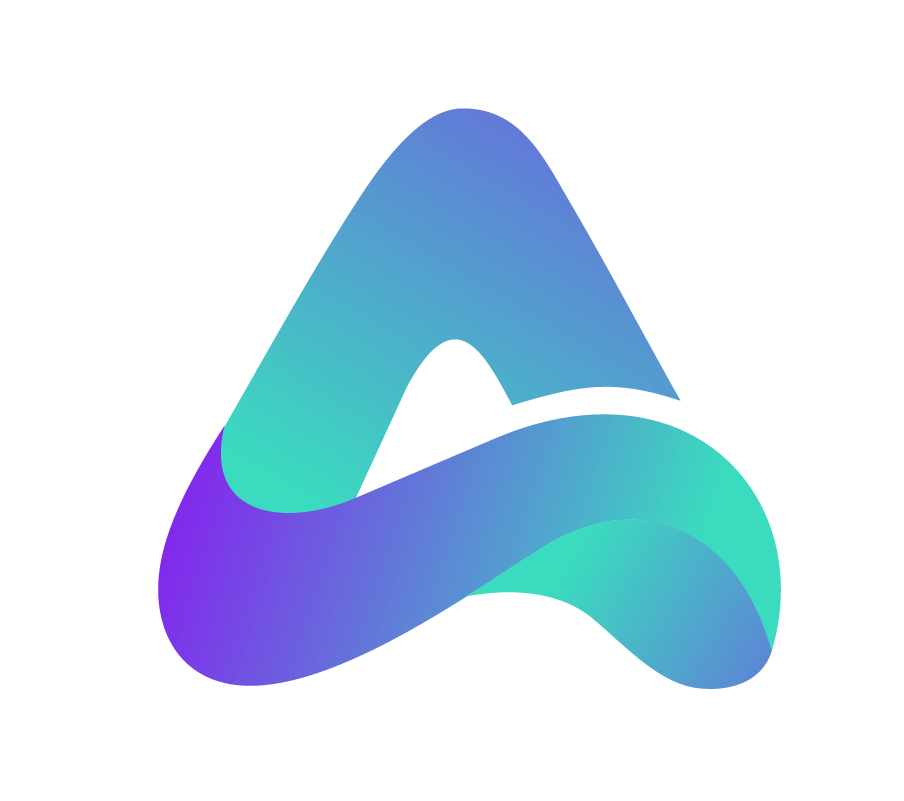 NUBIA (NFT Universe in Blockchain for International Artists) is an ecosystem that oscillates between non-fungible tokens, international artists and collectors or visitors. This platform offers the possibility for everyone to participate in an immersive experience. We are the gate of the Metaverse, do you join us?
Nubia gives artists the possibility to create their own NFT by uploading the content to their own platform called Metaverse Experience. These NFT will also be available on the website. This platform has its own interactive token, which is used to upload artistic content in the form of NFT through a smart contract. Once the content is uploaded, it will generate benefit in the form of *Nubia Coins by the simple fact of being on the platform for the public, with the possibility that a hunter or collector can buy it.

Metaverse, is the new world that oscillates between the real and the digital that we all want to enter. Therefore, Nubia is the gateway to this unstoppable new phenomenon that will be present in the lives of many people in the years to come. This second iteration of the internet today is a real phenomenon.

With the entrance to this new world, Nubia maintains a great variety of Metaverses created by international and local artists in which the NFTs laid by the invited artists can be located. These Metaverses may also be purchased as a non-expendable token experience and the experiences are personalized by each of the invited artists. In the first moment there will be 10 inaugural artists and another 10 guest artists at the next Open Call.

On the other hand, among the Metaverses that will take place within this platform, there will be one elaborated by a very special guest, who will receive the name of Premium Metaverse, In it there will exist a clear interaction improved and it will be possible to see represented the works of greater impact of all the Metaverses of NUBIA. To access this Metaverse, the visitor, hunter or collector must possess at least one NFT raised in NUBIA, or contribute Nubia Coins.

Metaverse Experience will be accessible from mobile and computer from the Nubia website, also offers the possibility to be downloaded and executed as an application. In the case of Metaverse Experience Premium, it will be possible to interact with virtual reality glasses, in addition to the accessibility mentioned above.

*Nubia Coin is the official token of NUBIA, which is based on the Ethereum network.

The future is already here, and we are aware of it.

See moreSee less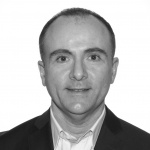 Alejandro Martín – Co-Founder Director
He is an independent curator, art collector, artist, scientist, business executive and philantropist. He is cooperating with Espronceda since 2015 as curator and strategic advisor for international development and cooperation with major Art Institutions and Universities. Developing programmes of inter-disciplinarity of Arts, Science, Technology and Entrepreneurship: ACT UTOPIA LAB and now managing the cooperation of Espronceda in the Consortium of project Mindspaces/ STARTS lighthouse pilots, Horizon2020. European Commission. Alejandro believes strongly in the transformative power of Art and Humanism on the technological development, knowledge creation and social wellbeing.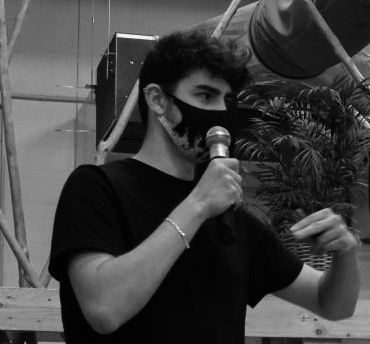 Marc Gálvez – Co-Founder Director 
He is a video game developer and technology, art and culture, passionate about the creation of all kinds of applications and multimedia solutions, in which the programming, design and art from the creative, educational and gamified point of view. His interest in video game engine development grew exponentially when he was young, then he developed his first video game. Years later he graduated from the Polytechnic University of Catalonia (UPC) in the degree of Design and Development of Video Games. Nowadays he studies depth emerging technologies from close up, as well as Artificial Intelligence, Virtual and Augmented Reality alongside image and video editing.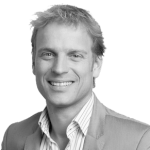 Holger Sprengel – Co-Founder
He is an art lover. He holds an MBA and  PhD in Law. Holger is Managing Director in Nurogames and Nuromedia and attracted by the idea of STARTS and believes that artists can trigger innovation.  With many companies founded both in the digital and bricks&mortar sector he believes that that art and culture is to make the earth a better place.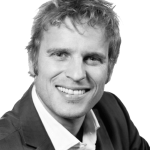 Henrik Sprengel – Co-Founder
He is a serial entrepreur with experience with converting ideas into real businesses, since a decade. Based in Barcelona he feels truly European. His conviction that the EARTH without art would be "EH" makes him a strong believer in art & culture and in espronceda.
Refik Anadol (b. 1985, Istanbul, Turkey) is a media artist, director, and pioneer in the aesthetics of machine intelligence. He currently resides in Los Angeles, California, where he owns and operates Refik Anadol Studio and RAS LAB, the Studio's research practice centered around discovering and developing trailblazing approaches to data narratives and artificial intelligence. Anadol is also a lecturer for UCLA's Department of Design Media Arts from which he obtained his Master of Fine Arts.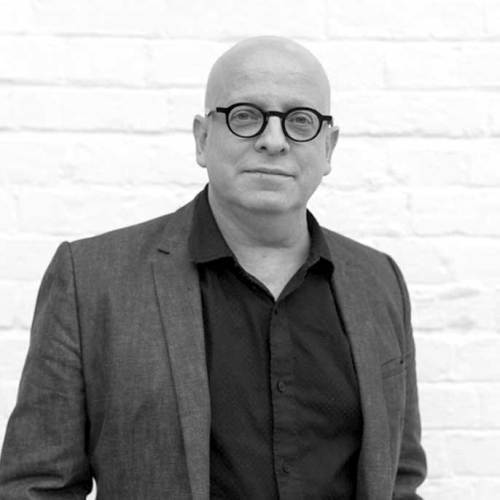 Maurice Benayoun – Advisor
Maurice Benayoun. Artist, theorist and curator, Maurice Benayoun (MoBen, 莫奔) is a pioneering figure in the field of New Media Art. Prof. Benayoun's work freely explores the boundaries of media, encompassing video and virtual reality, interactive, mobile, urban media and large-scale public art installation. Prof. Benayoun's work has been exhibited and awarded (Golden Nica Ars Electronica 1998…) in many major international museums including the Centre Pompidou in Paris, the museums of contemporary art in Lyon, Montreal, Seoul and Helsinki, Eyebeam and Museum of the Moving Image in New York, the Machida Museum, the ICC Tokyo, including the permanent exhibition inside the Arc de Triomphe, Paris, and Curator of the Open Sky Gallery on the ICC Tower media façade, HK.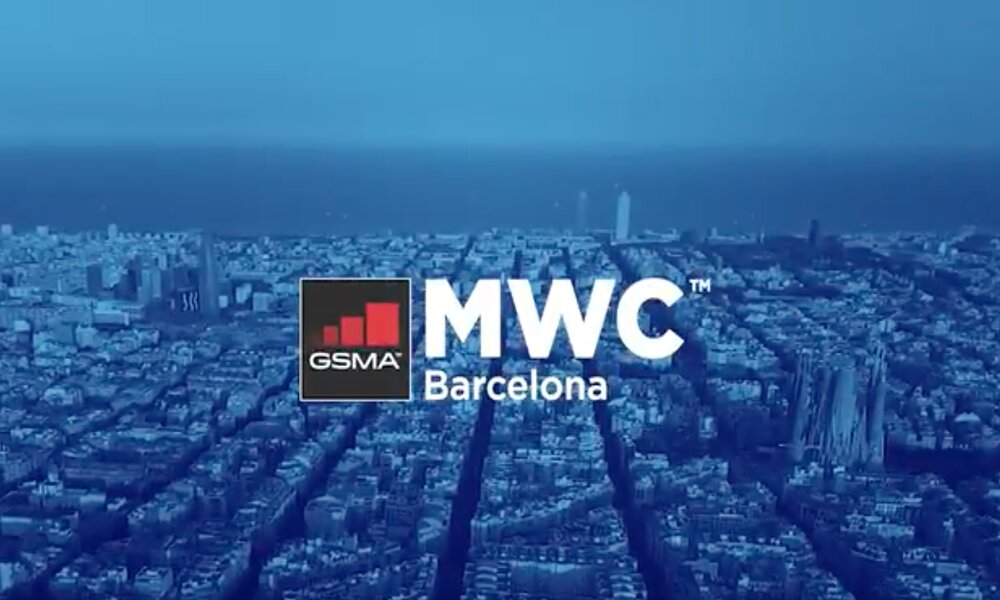 MWC Barcelona is the world's most influential event for the connectivity industry. It's where world-leading companies and trailblazers share the latest thought leadership about the progression and future of connectivity. And it's the best place for networking opportunities with mobile and tech industry influencers.